about me
Let me introduce myself.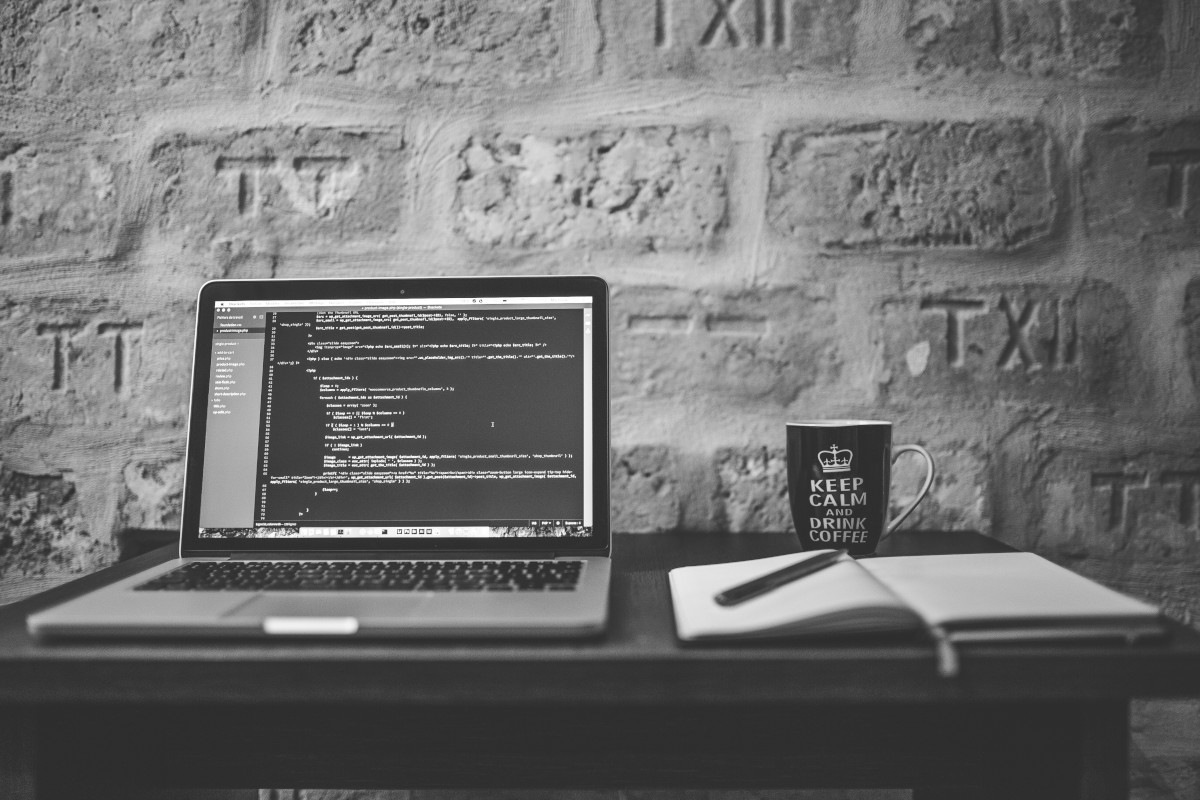 >whoami
IT is my passion. From an early age I am interested in creating amazing applications which can help us to live in a better way.
I gained my professional experience on internships in Poland and Great Britain.
---
Every day, I passionately provide innovative solutions using only the latest, safe and reliable technologies.